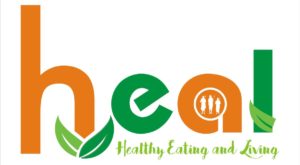 Project: HEAL
A project we have initiated in US communities to bring nutritious plant-based, volunteer prepared, dinners to community kitchens and serve the underserved and homeless populations to help them lead healthy lives and break the cycle of poverty, ill-health and homelessness.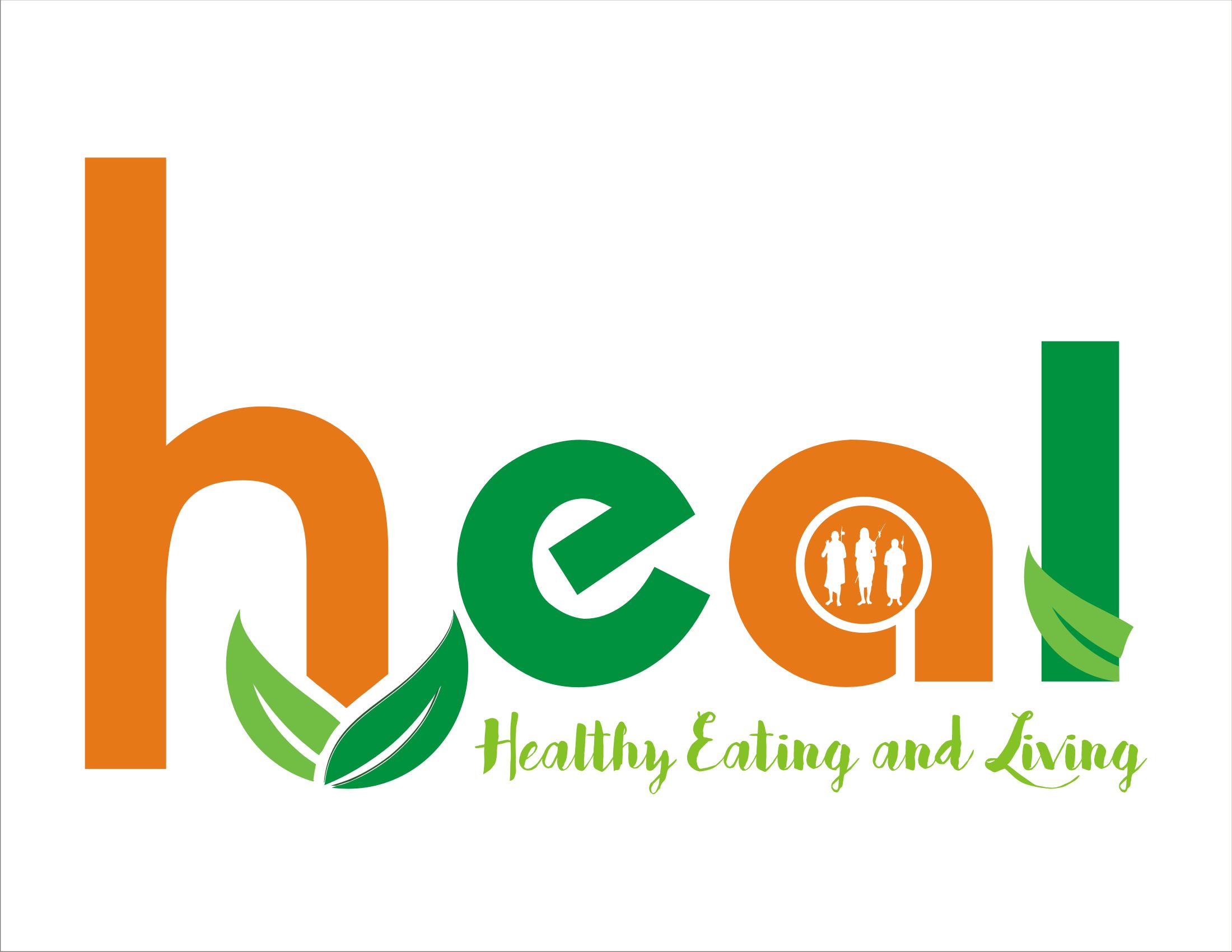 Donate towards Project HEAL
Donate to enable healthy eating and health living.
Status at a glance
Since the start of Project HEAL in May 2018, we have provided many hundreds of healthy meals  – both lunches and dinners to hundreds of  guests of soup kitchens and shelters.
Did you know this about homelessness?
There are an estimated 553,742 people in the United States experiencing homelessness on a given night, according to the most recent national point-in-time estimate (January 2017). This represents a rate of approximately 17 people experiencing homelessness per every 10,000 people in the general population.
Did you know this about poverty and hunger?
Did you know this about ill-health, poverty and homelessness?
Ill-health and poverty  share a devastating link  and are major contributors to homelessness. A bad and irregular diet, and a lack of regular care contributes to a nearly unbreakable cycle of poverty, ill-health and homelessness. We are trying to help break that by providing healthy, hearty, plant-based dinners to help break this cycle.
From an NIH Study:
The proportion of adults seen more than once in the HCH clinics who suffer from various chronic illnesses (e.g., hypertension, diabetes, and chronic obstructive pulmonary disease) is high—41 percent—compared with 25 percent in domiciled outpatients described in the NAMCS data (Tables 3-3 and 3-4). The high prevalence of hypertension can be explained partially by age, race, and alcohol consumption; but homelessness makes the long-term dietary and pharmacological management of hypertension extremely difficult.

Similarly, compliance with recommended treatment regimens for cardiovascular and renal diseases, as well as metabolic disorders such as diabetes, is notoriously difficult for homeless people. For these reasons, many homeless people are referred to hospitals for inpatient care for the treatment of disorders that in nonhomeless people could be managed on an Outpatient basis."
We need you to volunteer!
If you have always been interested in helping the homeless and underserved, but were not sure how to give back, we want you. Contact us: heal at giftofhealth.us
Requirements
To be eligible for Project: HEAL, a community meal must meet exactly one condition: It must be entirely plant-based and made from fresh and organic ingredients. No animal products.